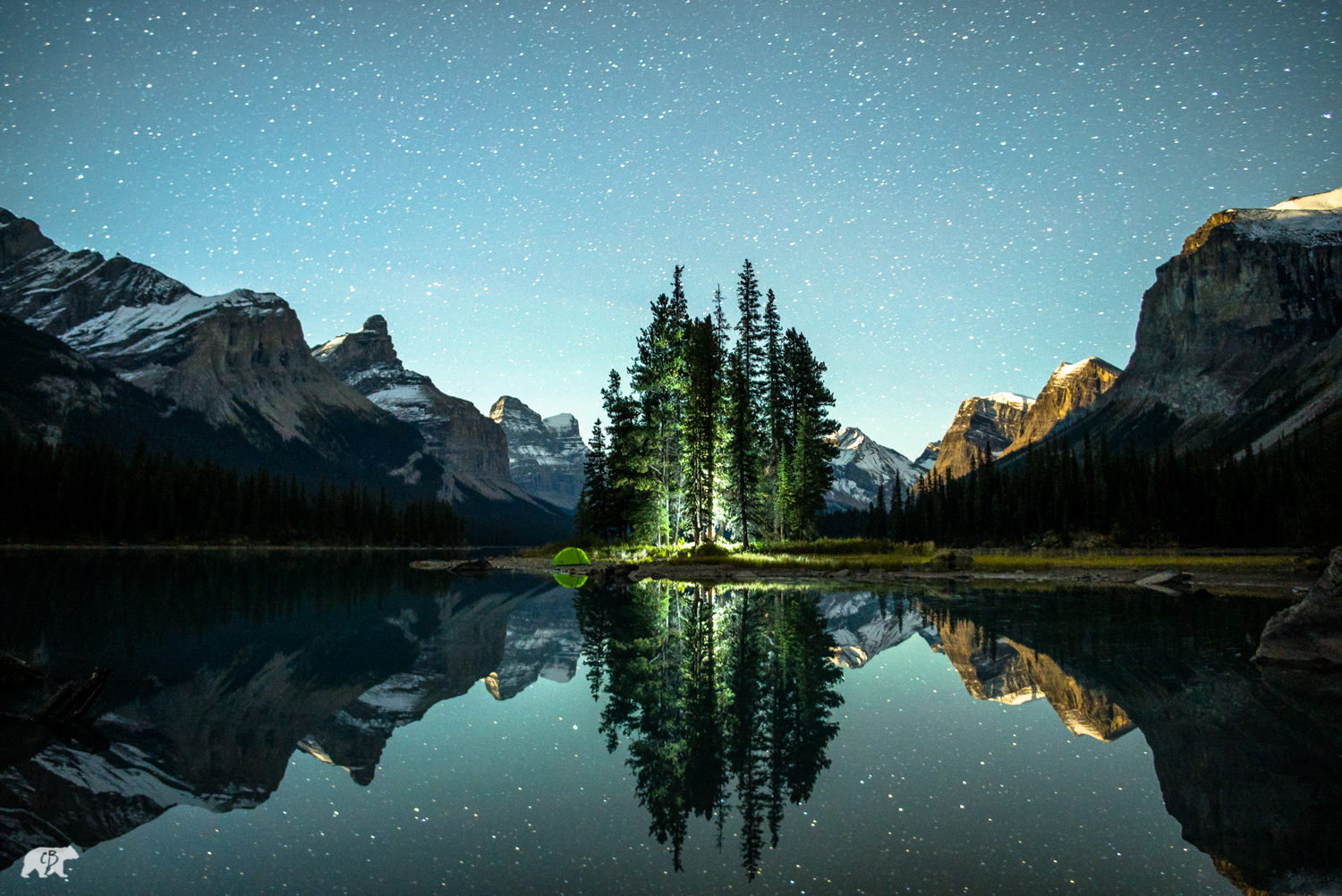 They guys over at CreativeLive did an interview with me about how I use Instagram to build and run my business. Worth checking out!
Here a little preview:
Today, prolific photographer and CreativeLive instructor, Chris Burkard hit 1 Million followers on Instagram.
To celebrate this incredible milestone, Chris is sharing with us exactly how he's used Instagram to grow his photography business, how he built an engaged following, and is giving actionable tips to everyone looking to leverage Instagram for business.
For many of the world's most famous photographers, Instagram has proven to be a very valuable channel for not just building a community of loyal followers, but for creating lucrative relationships with brands, businesses, and other photographers in the industry.
As Chris puts it himself, "99% of my work comes from Instagram and other social media channels."
Q. How would someone who's just starting out, go about acquiring their first 100 or 1,000 followers?
Chris:   "The key is consistency in your content, social engagement, and image curation. You can be a talented photographer, but if you aren't able to curate your feed in a way that catches the eye of new visitors to your profile, it will be difficult to get off the ground."
When you take a look at Chris' feed, it's all very carefully curated and doesn't feature images that are off-brand with what his followers appreciate, there aren't any funky cropped images, and absolutely everything inspires you to adventure in the outdoors.
Check out the full article and interview here:
CREATIVELIVE: HOW TO USE INSTAGRAM FOR BUSINESS