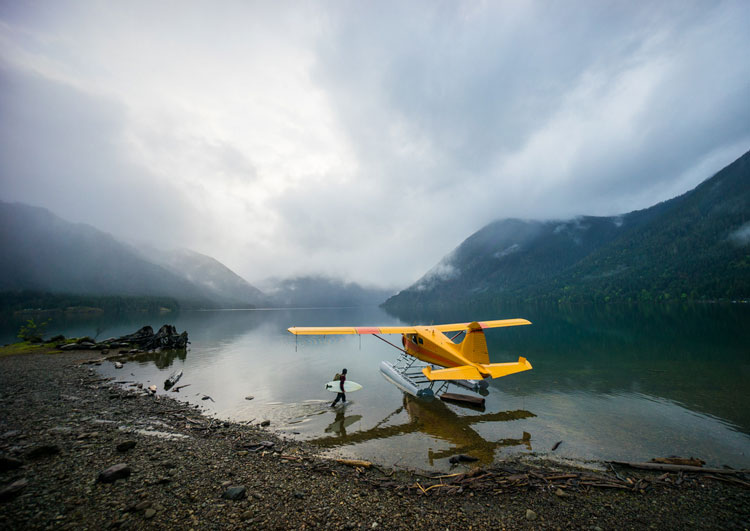 Excited to share the interview I recently did with TheKrakens
Chris Burkard is the Ansel Adams of Instagram with more than a million loyal followers. He is a jaw-dropping photographer, artist, and now director. His website explains, "Searching for wild, remote destinations and offbeat landscapes, Burkard portrays the humble placement of the human in contrast to
nature." Burkard's popular TED talk explores 'The joy of surfing in ice-cold water'. He lives with his wife and kids in California.
You can read the whole interview HERE