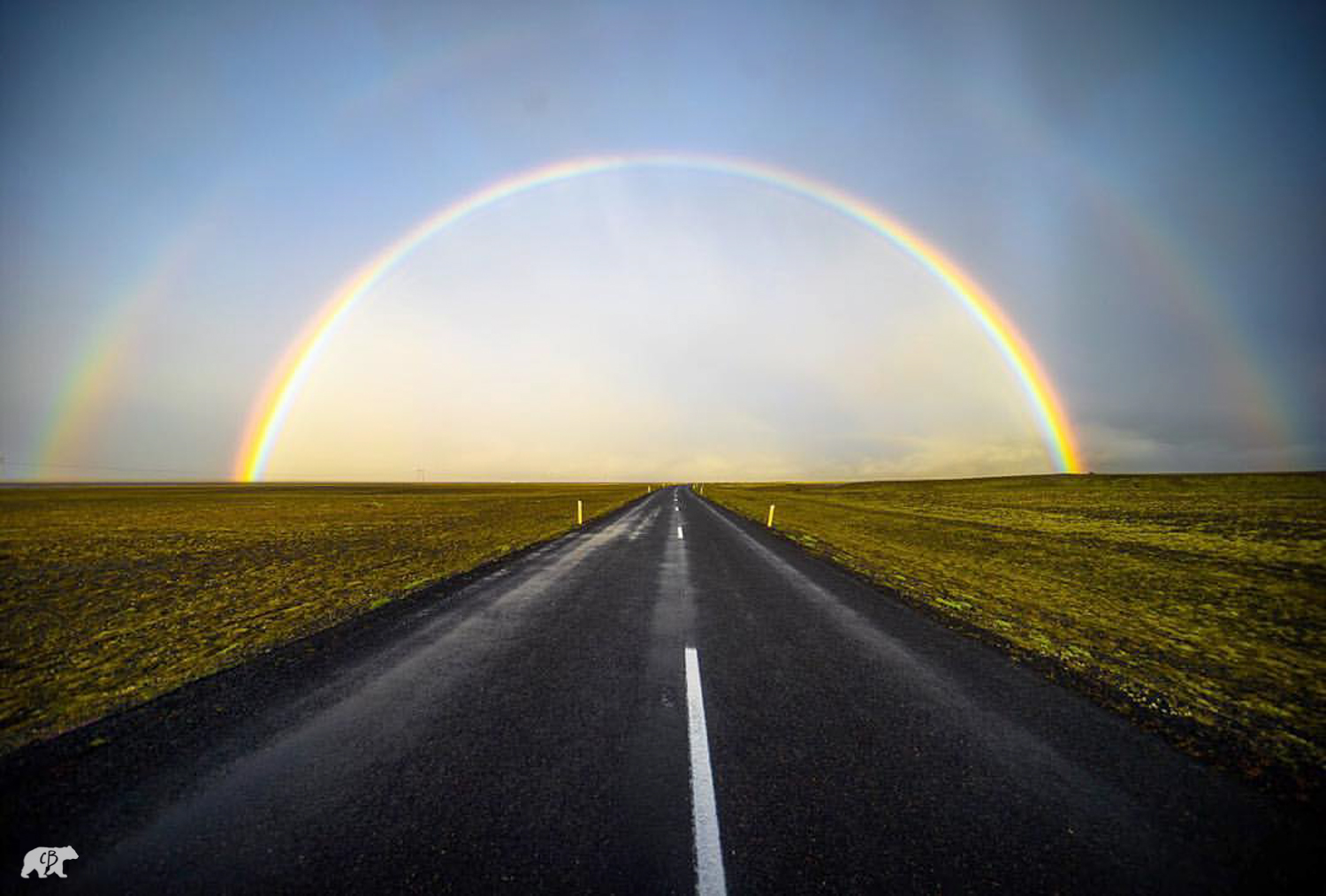 I'm so stoked to announce that I've just reached 1 Million followers on Instagram.
I have been thinking for awhile about a way to say THANK YOU to all the people out there that have followed me & my journeys around the world these last few years on Instagram. It's been an amazing experience to be able to share my work & travels to places like Russia, Iceland, Norway, Caribbean, Alaska and a ton of places in between with this amazing community.
So as I reach a Million Followers I can't think of a better way to say thank you than to give out a FREE print to as many people as I can afford. No gimmicks, no ads, no brand affiliations.. just a humble gesture to all the people that have supported my work over the years.
and head to the link below to get your free print: http://www.chrisburkard.com/1-Million-Followers/
Use this Code:
THANKSAMILLION
There will be THOUSANDS of free prints! Sorry not everyone will get one so you have to act FAST. All I ask is that you cover the shipping.. Ill pay for everything else. The code only works in the gallery link provided.